Family holiday in Büsum
Quality time for the whole family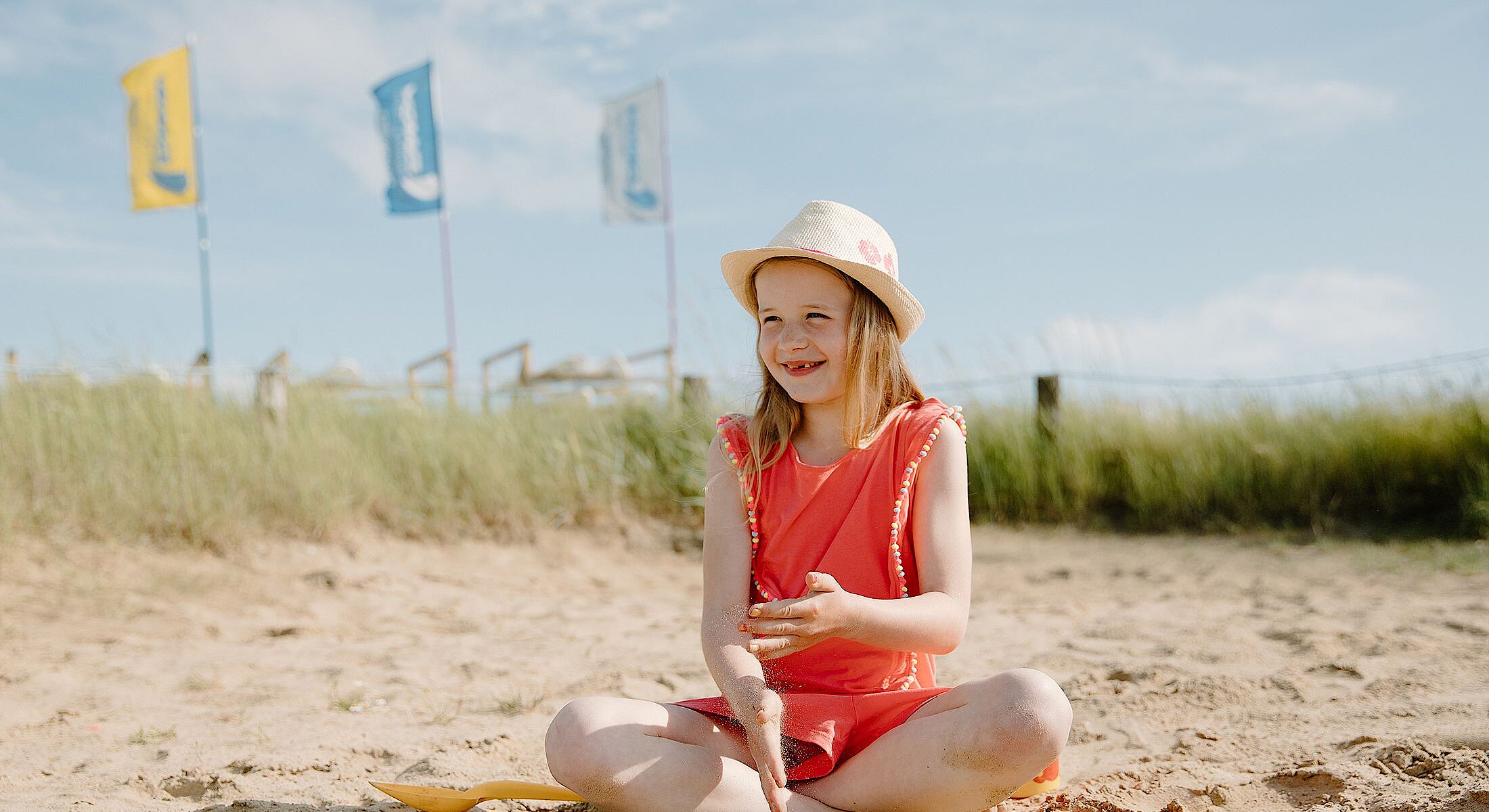 A family holiday in Büsum? You bet! The North German harbour town has so much to offer – both for young and older holiday makers. Especially the Perlebucht family lagoon, which is located directly in front of the Hotel Küstenperle, offering a varied programme for children and teenagers. From the sandy beach for building sandcastles and water rats to a water sports area or beach volley ball court. The museums on the other hand, are very popular, especially on rainy days. Parents and children can also make themselves comfortable in the wellness area in the Küstenperle. The wellness area includes an indoor swimming pool, saunas etc. and is therefore perfect on rainy days or for a short break in-between.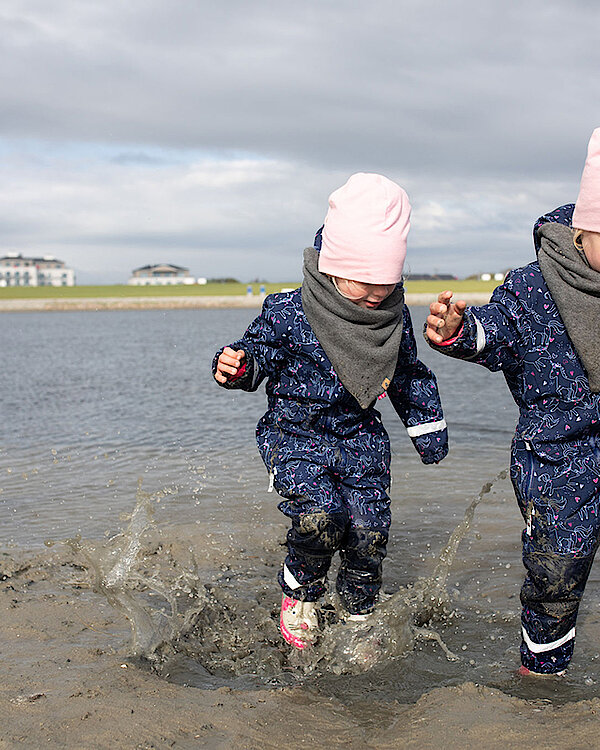 Family activities in Büsum
Perlebucht family lagoon with the Büsumer sandy beach
Playground, trampoline, beach volleyball and the Watt'n Island
Water sports such as swimming, surfing, SUP, peddle boat, kiting, sailing
Kite- und Surfschule
Joint Wadden hikes in the UNESCO world natural heritage site of Wadden Sea
Kids club for Büsum guests up to the age of 14 in Watt'n house
Boat trips to Helgoland or to the Seal banks
Bike tours on the dyke and in Dithmarscher land
Watt'n Hus with its indoor playground, cinema table-football and lots more
Museum "Phänomania" and "museum am meer"
Go-karting
Open-air concerts and events
Minigolf, football golf, golf, tennis
Pony rides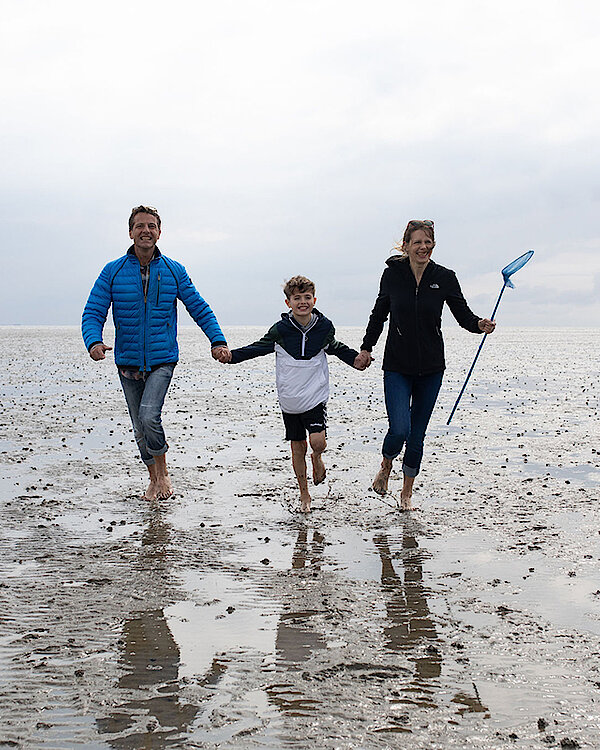 Holiday with children in the Küstenperle Büsum
The family friendly Küstenperle Strandhotel & Spa is the perfect home base during your family holiday on the North Sea. Stay in one of our family rooms, or rent one of our holiday apartments for even more privacy. Also in our Deichperle restaurant our younger guests are very welcome. There are plenty of delicious and healthy dishes on our children's menu guaranteed to suite all tastes. After the meal straight into the playroom in the restaurant. Ideally it is located within close proximity to the Perlebucht family lagoon with its bathing area and sandy beach. Only a few steps away from the hotel the younger ones can play, paddle, build sandcastles, and learn to surf and lots more. Thanks to the two large bathing and water sports areas totally tide-free. On the dyke there is also a green beach.