Schneiders Bar in Büsum
Good drinks with a North Sea breeze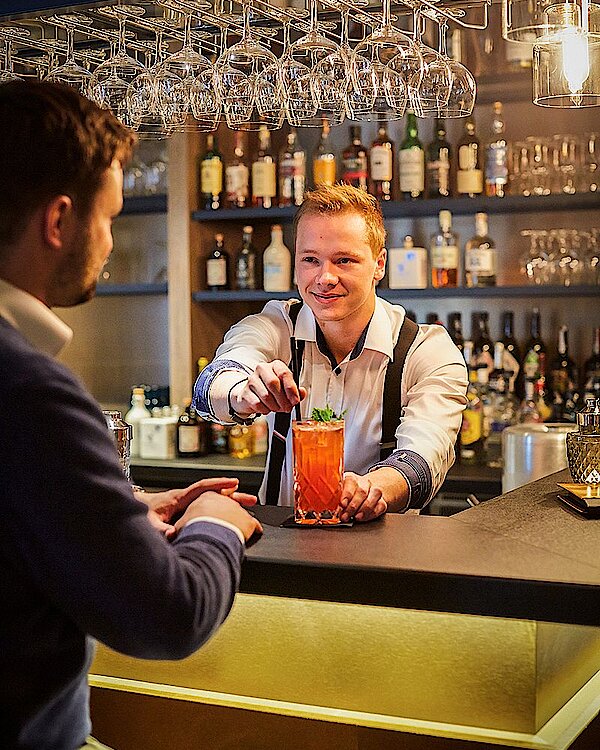 Our Schneiders Bar is just how a bar should be: northern-stylish atmosphere, good drinks, interesting spirits, creative mixes and a flickering fire in the background. Take a seat in one of our inviting leather chairs, take a look at our menu and make yourself comfortable with the drink of your choice. Maybe alcohol free during the day – a coffee or an alcohol free cocktail for example. In the evening, continue with the specialities of the house, sparkling and lively long-drinks.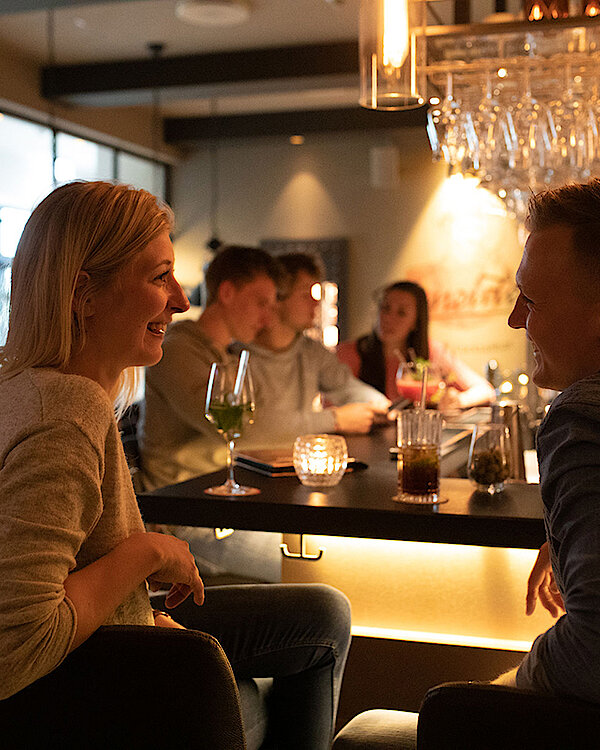 From bottled beer to long drinks
In our Schneiders Bar at Büsumer Perlebucht, we serve classics and specialities. Of course, a bottle of beer is a must on any northern German bar menu. Or how about a whiskey, gin, brandy or liqueur? Our love of regional specialities is also reflected in our Schneiders Bar. We went looking and found exciting spirits from smaller distilleries in Schleswig-Holstein, Germany and the world. The spirits are available neat or as long drinks. Whether sweet, fruity, spicy, fresh or tart – long drinks are our passion. In addition to cold drinks, we also serve many hot drinks in our bar in Büsum to warm body and soul. How about a "Toten Tante" or a "Pharisäer" after an extensive mudflat hike for example?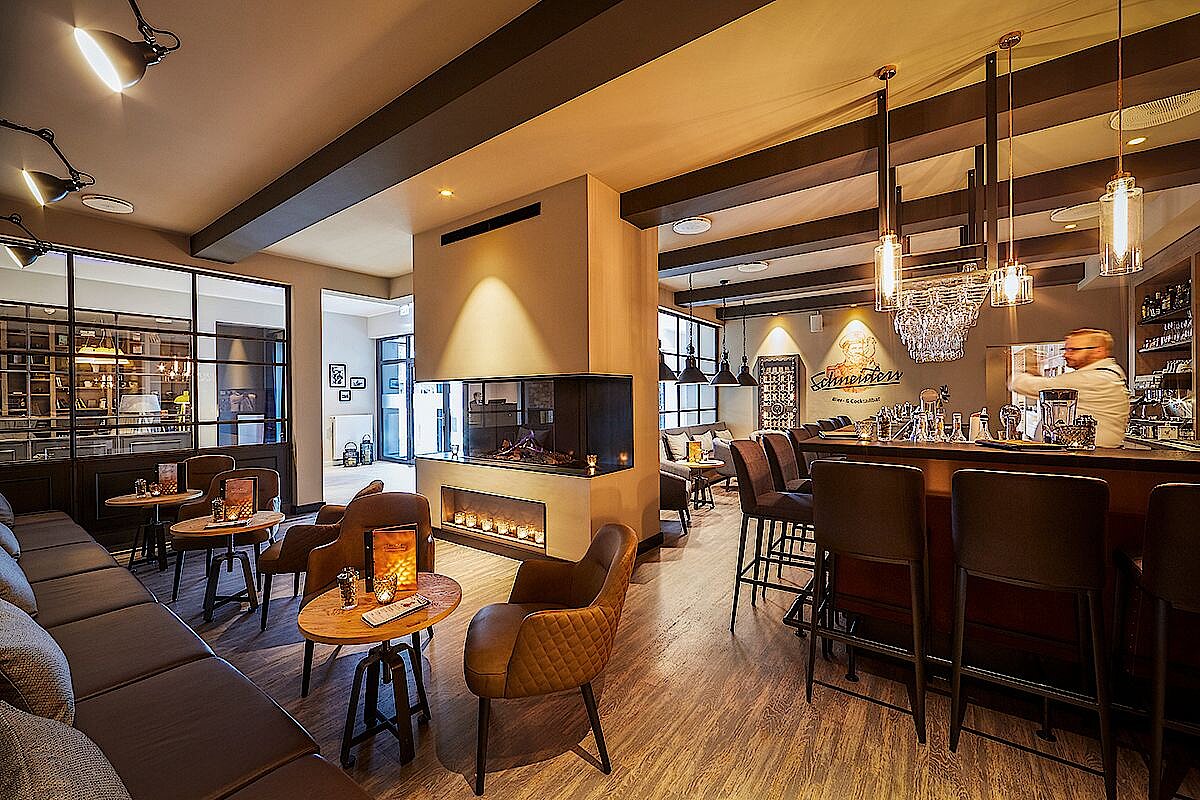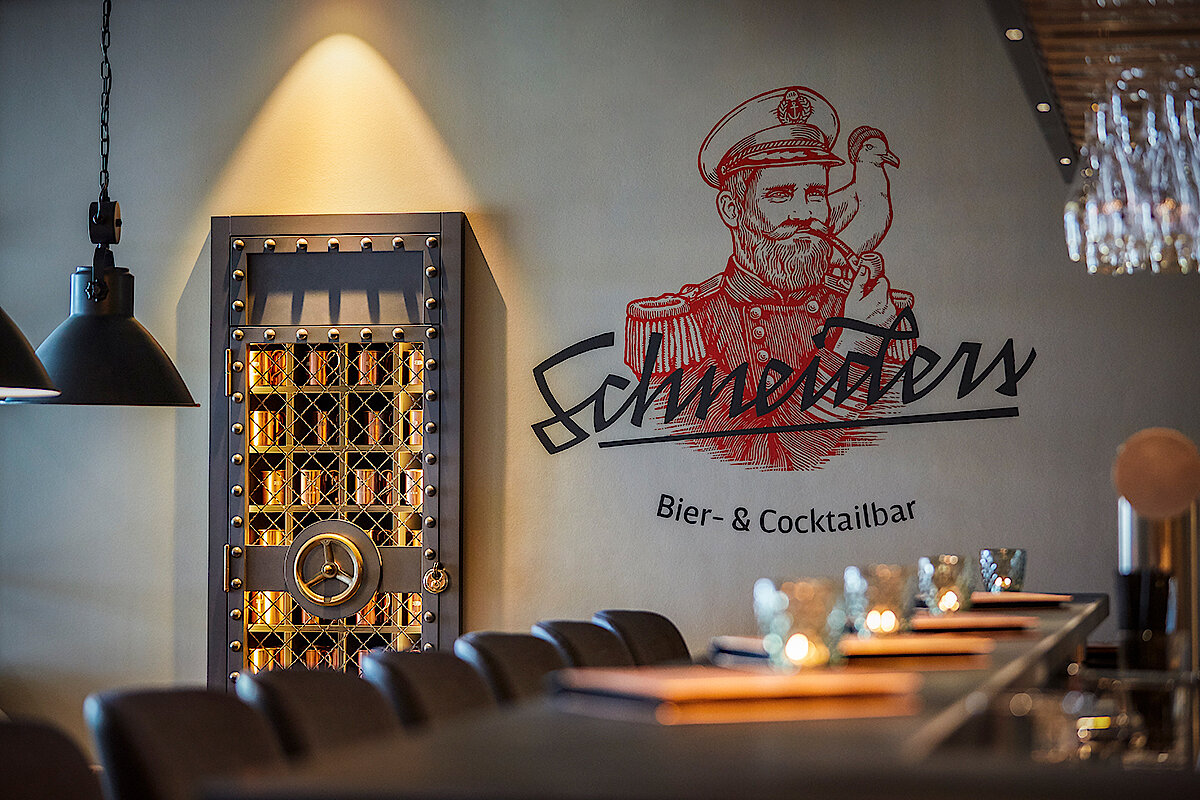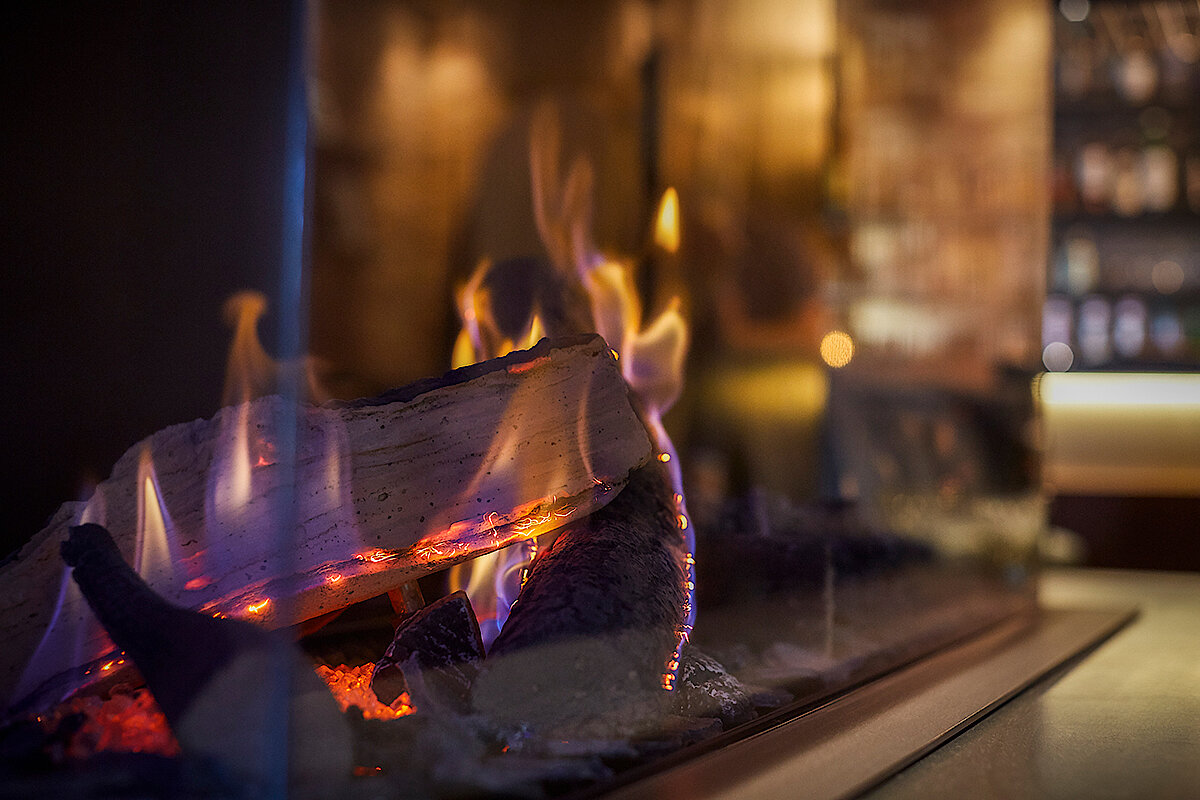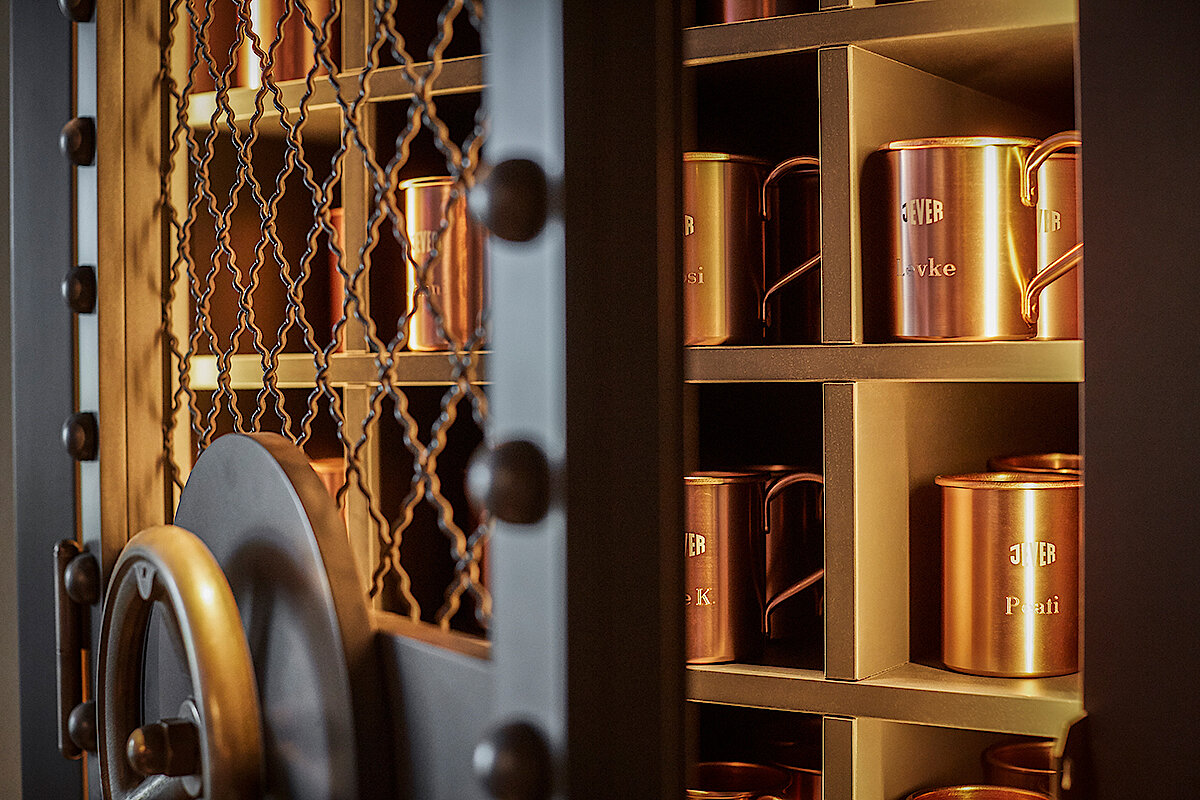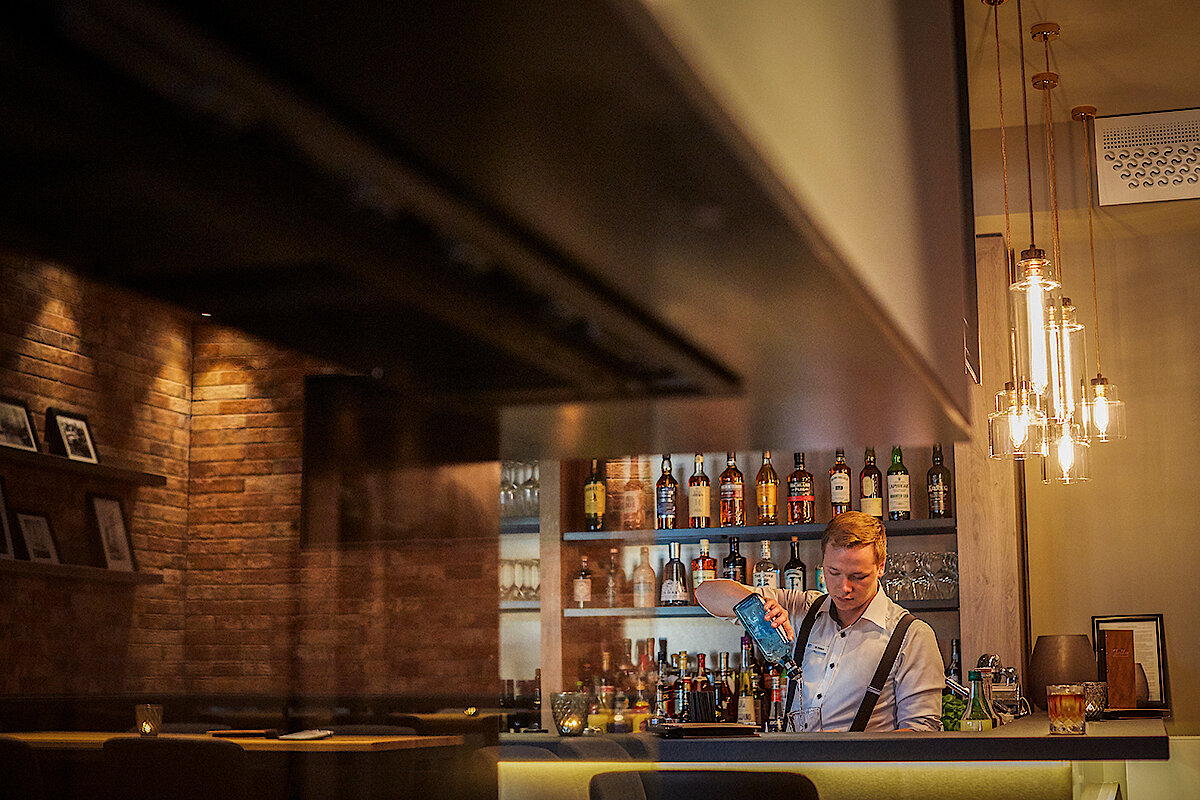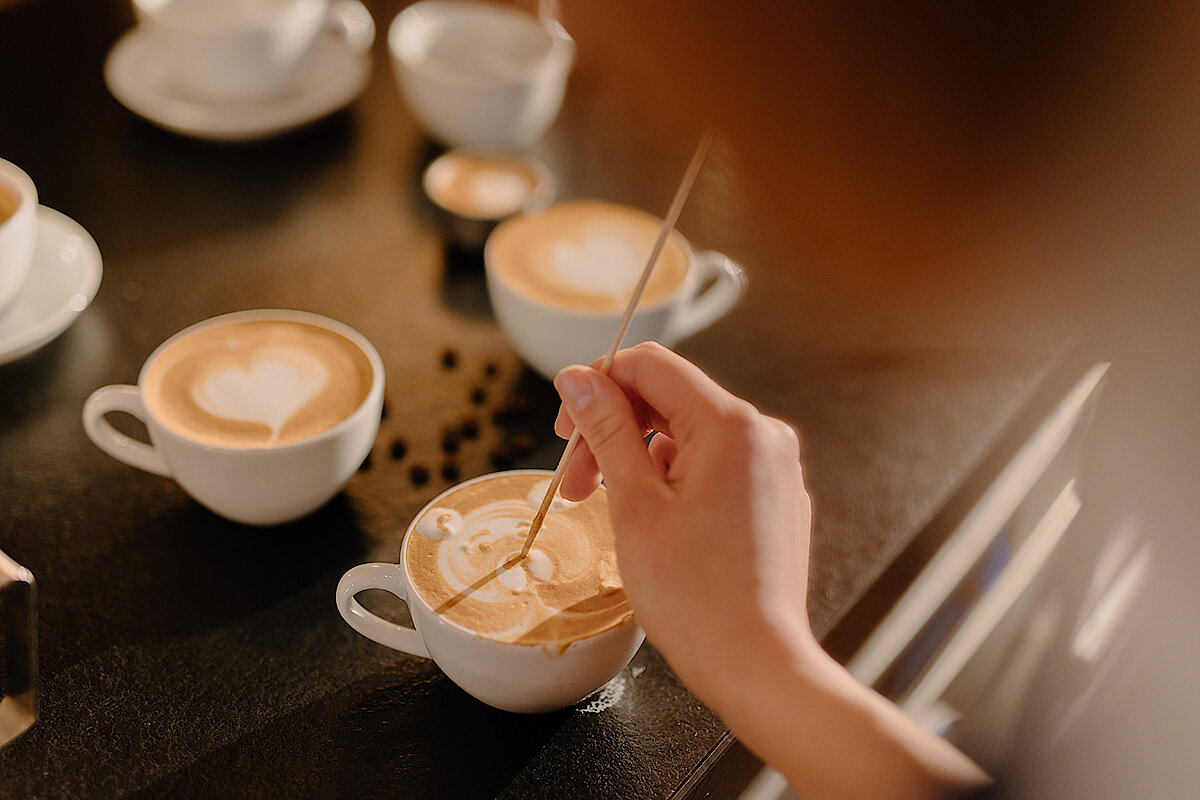 Opening times
Schneiders Bar
Sunday – Thursday: 5 pm to 11 pm
Friday & Saturday: 3 pm to 1 am
Visit our bar and take a seat
Delicious treats
for young and old.