Team & Jobs
Moin Moin from the Hotel Küstenperle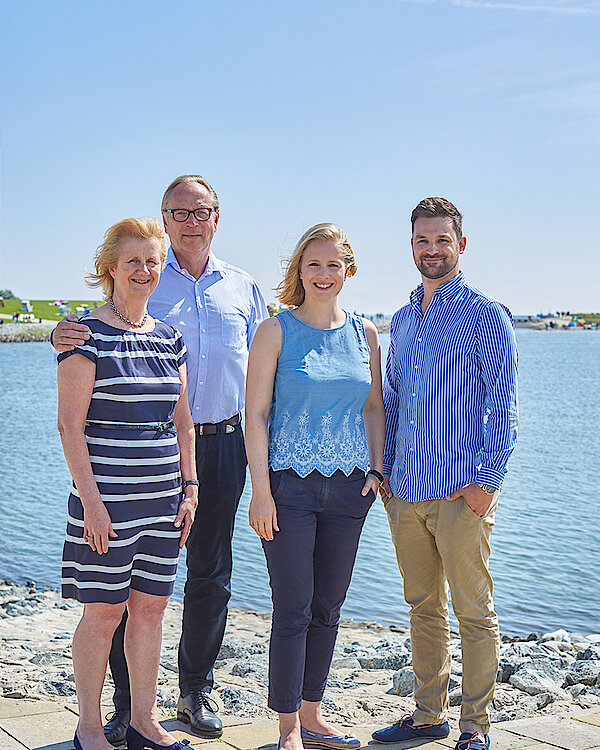 May we introduce ourselves?

We are the managing directors: Isa and David Schneider as well as Andrea and Jürgen Kahlke, Isa's parents. The idea for the Küstenperle was initially a dream and then grew and developed within the circle of our family.
To enable every guest a relaxing stay, we require a strong team. On deck as well as below deck. From the reception to the kitchen, from housekeeping to service, from back office to management – in the Hotel Küstenperle everyone works together. Some of our employees have moved to Büsum especially to set sail with us. Others are true coastal children and know the region like the back of their hand. As colourful as the team is – everyone is there with a smile when it's time to say: "Moin Moin" & welcome to the Küstenperle.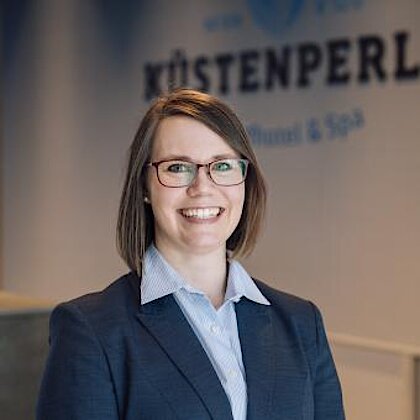 Sina
Röpke
Reservation & Revenue Manager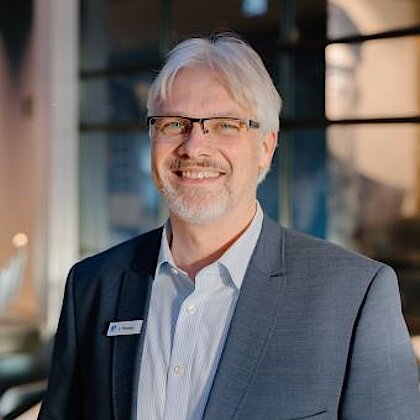 Leif
Penning
Front Office Manager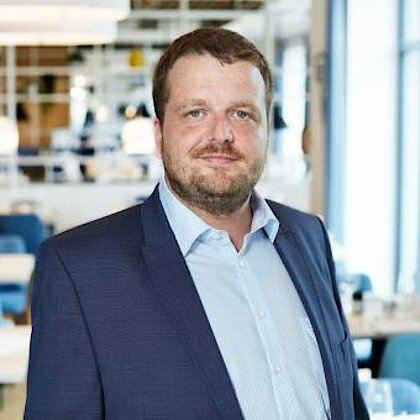 Bastian
Inselmann
Restaurant Manager
Daniel
Jost
Chef de cuisine
Philip
Hartmetz
Event Manager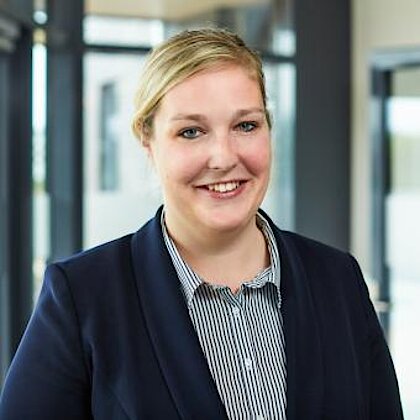 Katharina
Lutze
Personnel Manager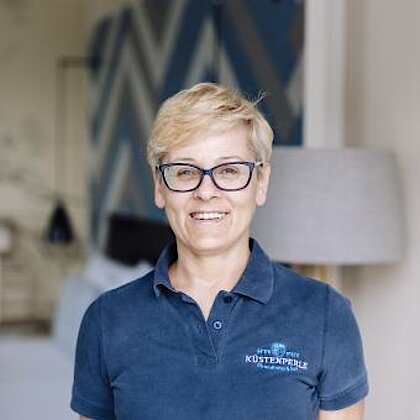 Wioletta
Haluszka
Housekeeper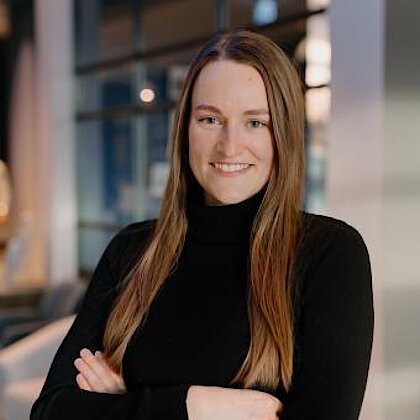 Sina
Stabenow
Social Media Junior Manager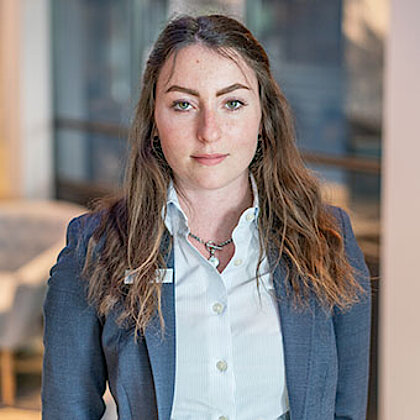 Lena-Marie
Meyn
Deputy Restaurant Manager
Florian
Bissinger
F&B Manager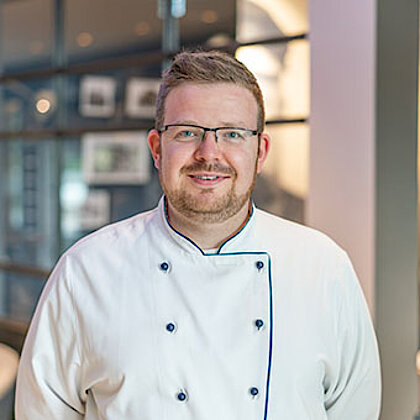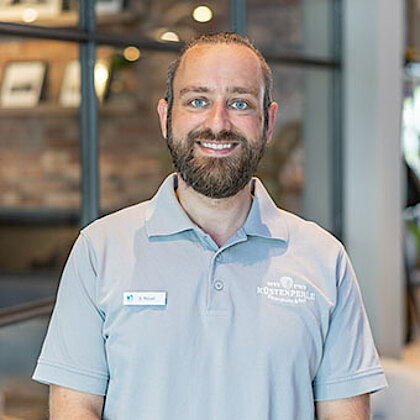 Sebastian
Rösel
House technician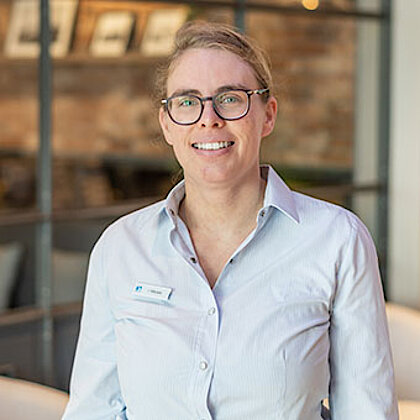 Isa
Nikulski
Breakfast Manager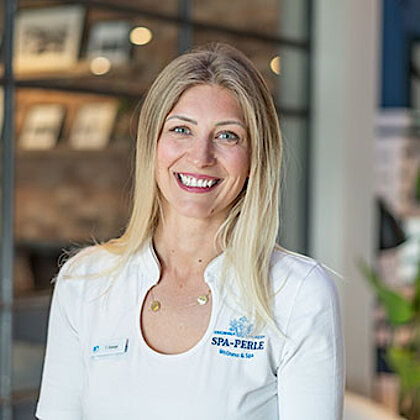 Tanita
Stange
Supervisor Spa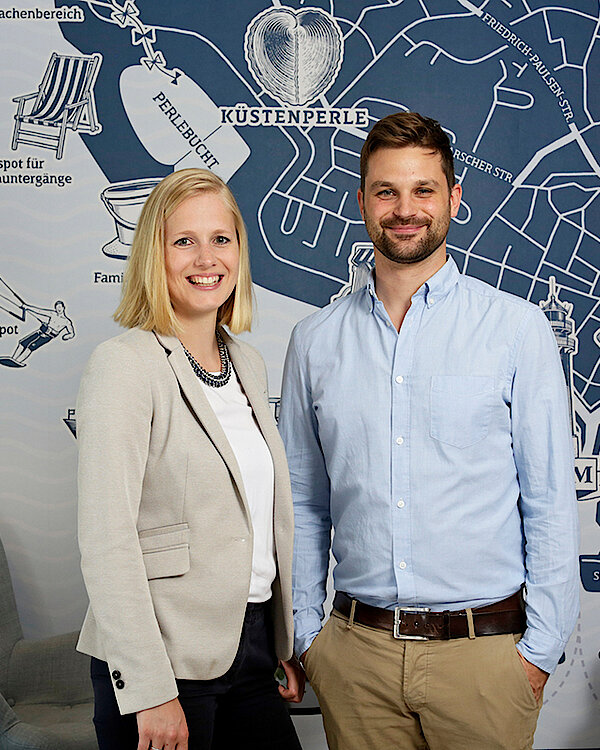 Let the sea breeze kiss your nose, wonder at the warm light of the last rays of sun on the horizon, the jump into the North Sea on hot summer days, the uncomplicated nature of the people here, the happy faces of guests from all over the world… all this and much more awaits you in your job in Büsum at the 4-star Strandhotel & Spa Küstenperle. Do you enjoy being involved, enjoy a good North Sea climate and working in a friendly team? Then we would like to get to know you.
Küstenperle
benefits:
Come on board!
Vacation and Christmas bonus (after appropriate length of service), 100% vacation bonus
In-house discounts (spa, restaurant, bar, store, accommodation) as well as discounts with external partners (hairdresser, boat trips, surf school, various bars and restaurants in Büsum, with Dertour/ITS and TUI)
Free employee clothing (washing and ironing), changing rooms with lockers and shower facilities
Free drinks & discounted lunch & dinner, daily healthier snacks
Free parking for department managers
Employee events
Small gifts for birthdays and holidays
Health days
Free toiletries for menstruators
Modern work with digital tools (e.g. Hotelkit, Gastromatic, Protel, HNS, table reservation system)
Exemption from spa tax in Büsum
If you would like to come aboard the Küstenperle personnel manager Katharina Lutze is looking forward to receiving your application.
Please send them by e-mail to: